Henning Löhlein is an award winning internationally acclaimed illustrator of over 50 children's books, some he has written himself.
But first a message for these unusual times...stay safe!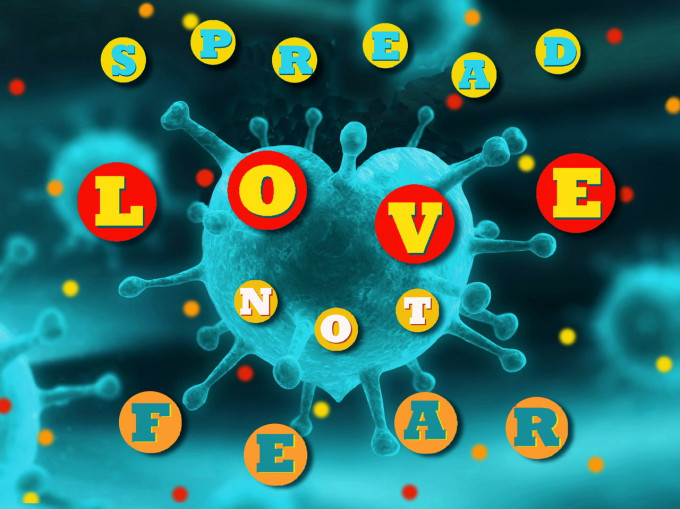 He has written the three book series of "Ludwig the Space dog"
and other books.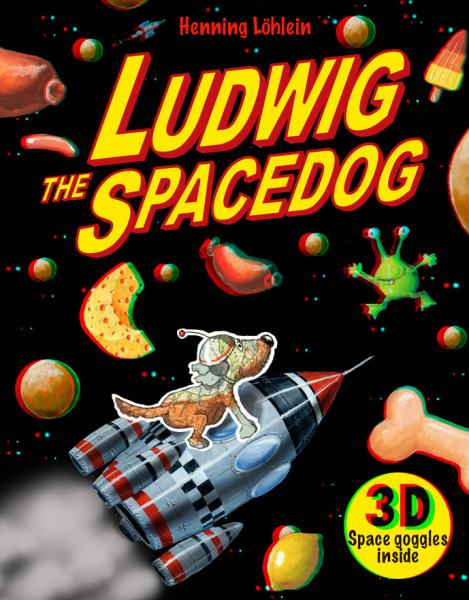 Prints of some of his picture are available on request, please see the Prints and Gallery page.