Happy New Year!!
After another virus plagued year, here is to the start of a new year!
Here the cover of this year's calendar :)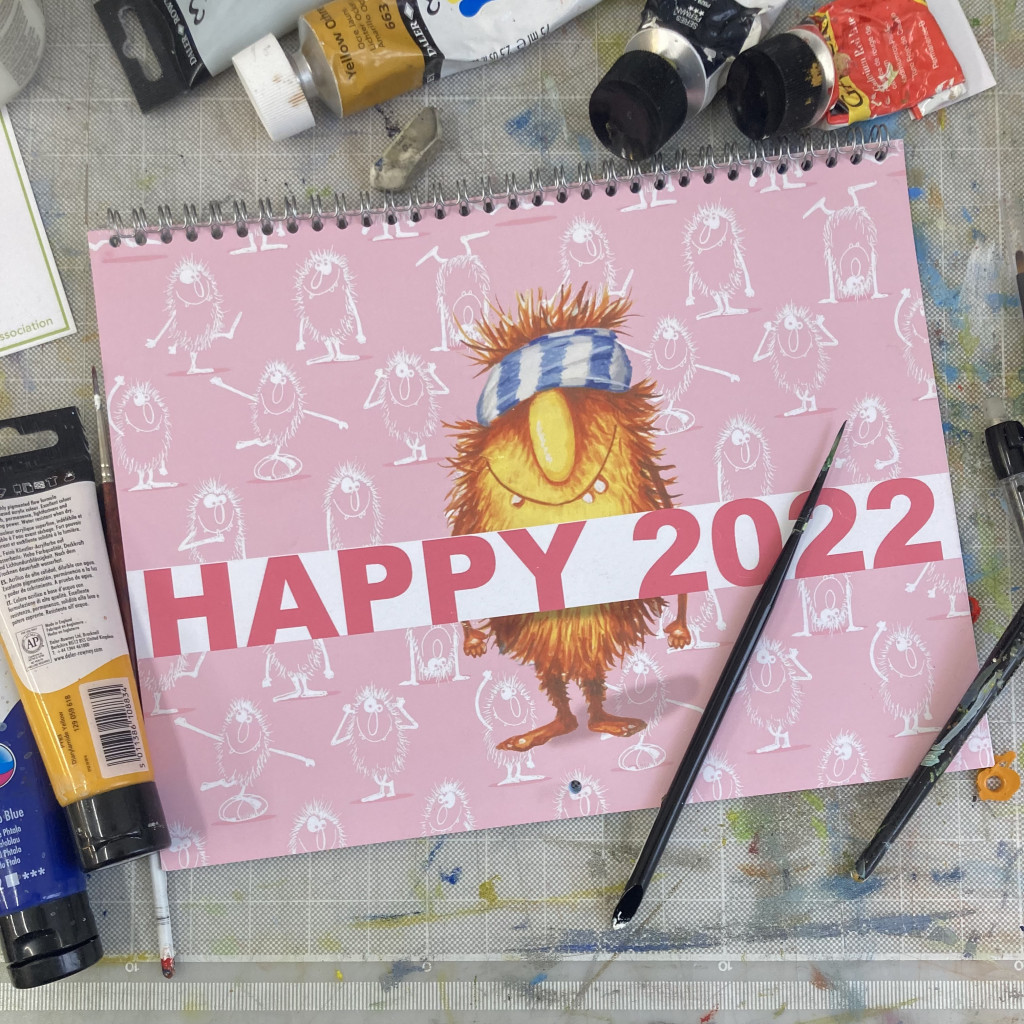 Henning Löhlein is an award winning internationally acclaimed illustrator of over 50 children's books, some he has written himself.
I did a video about me and my latest book for the Sales Convention of Kane Miller Publishing, USA
Welcome....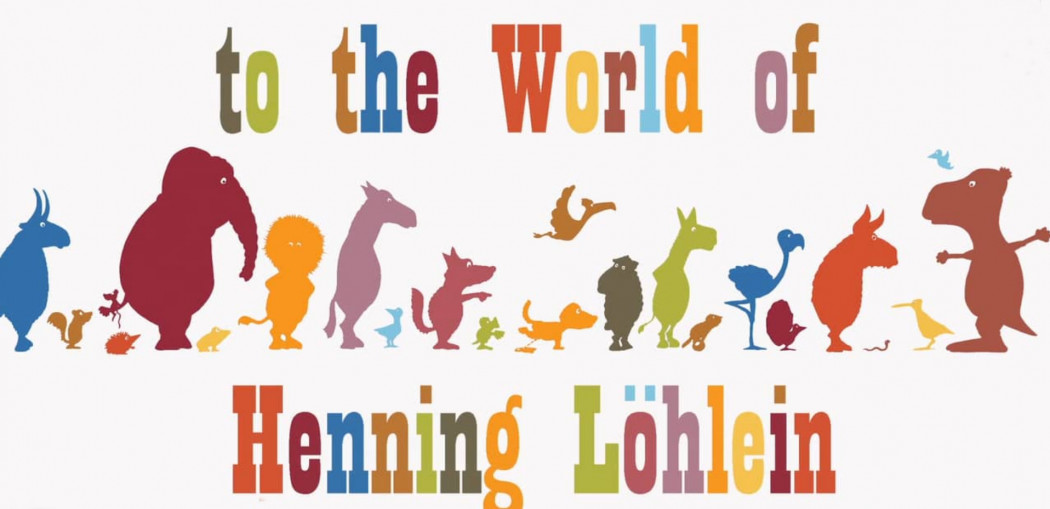 If you are interested in buying selected prints, please click here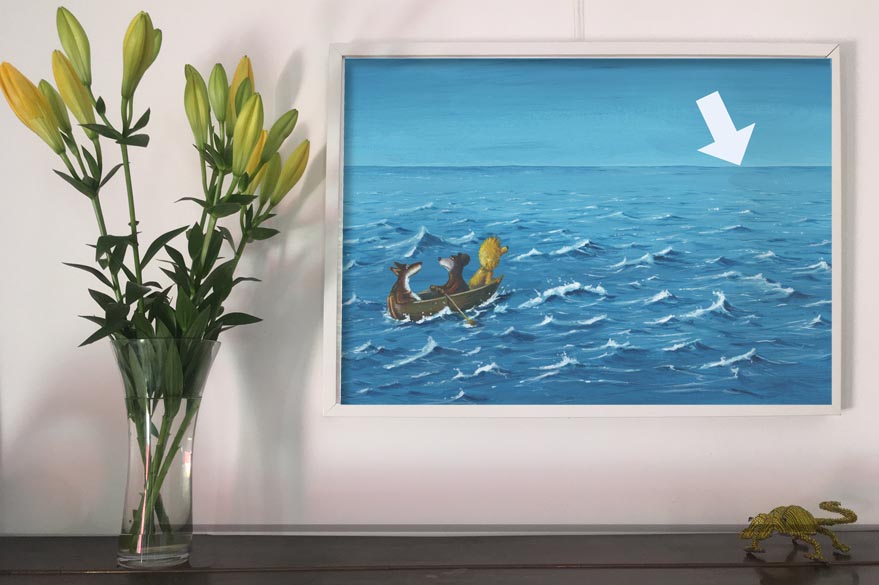 My latest book, just published in the US by Kane Miller, is "Time to Brush", a sticker book written by Bernd Penners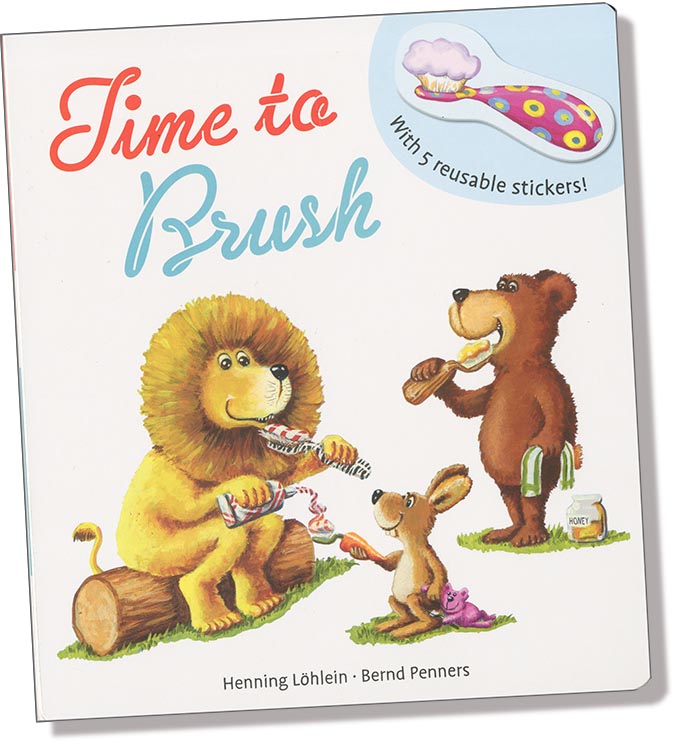 click here to see more books